The Black Door by Collin Wilcox
A crime reporter with ESP tackles a double homicide
In a San Francisco apartment building, a young woman is found strangled beside a piano player with a broken neck. He's a nobody—a dreamer with little talent and no future—but she is Roberta Grinnel, daughter of one of the wealthiest men in the Bay Area. Stephen Drake, crime reporter for the Sentinel, feels nothing when he looks at their corpses, and this is a troubling fact. For Drake is a psychic, and when his sixth sense fails him, that means more trouble ahead.
As Drake tries to come to grips with his cosmic gift, the mystery of the heiress and the piano player becomes the hottest story in town. To keep his gig at the paper, Drake will call on every source he has—on this plane and the astral one—but knowing danger's lurking doesn't guarantee he can stay out of its way.
---
"[An] old pro." —Kirkus Reviews
"One of the three best mystery writers in America, his stories and characters as real as a clenched fist." —Jack Finney, author of Time and Again
"Collin Wilcox gets better and better." —Tony Hillerman
Buy this book from one of the following online retailers:





Click here to find more books and exclusive content

Visit The Mysterious Bookshop, the oldest mystery bookstore in the country.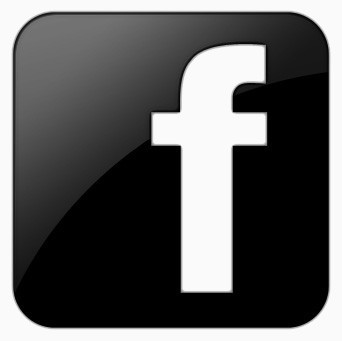 facebook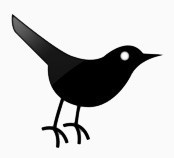 twitter
---
Blogroll: