The Caesar Clue by Malcolm Shuman
When his client is killed by a terrorist, Micah delves into her past
Until he gets the answering machine message, private detective Micah Dunn has never heard of Julia Morvant. Calling from Jamaica, she asks him to meet her at the New Orleans airport. She needs help, she says, and he can tell by her tone that she needs it badly. Dunn is a Vietnam vet whose left arm hangs uselessly at his side, but who excels in helping the desperate people who seem to flock to his city. He has just arrived at the airport when Morvant's plane explodes in midair. Between the fireball in the sky and the alligators below, there is no chance of survival.
The flight was bombed, and Dunn becomes obsessed with the idea that his prospective client was the target. He knew nothing about her, but in death he will come to know her intimately—and risk his life to honor her own.
---
"Quick-paced . . . Shuman's cast is full of recognizable, fully fleshed-out characters, the dialogue is sprightly and realistic, and Dunn's handicap (his left arm doesn't work) is sensitively presented." —Publishers Weekly
"The Micah Dunn stories are among the more literate crime novels brewing in Louisiana. . . . Their author's interest in history, literature, and archaeology adds an unusual dimension to mysteries that are already a cut above the ordinary." —The Times-Picayune
Buy this book from one of the following online retailers:






Visit The Mysterious Bookshop, the oldest mystery bookstore in the country.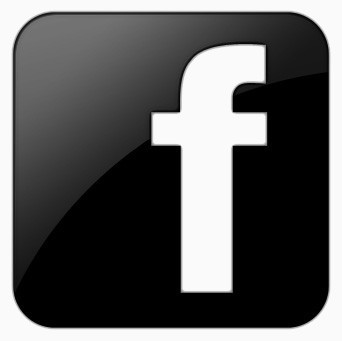 facebook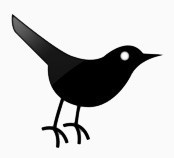 twitter
---
Blogroll: