The French Kiss by Peter Israel
In the fast-paced Paris art world, a forger has come home to roost
In a lavish Parisian gallery, a painting waits behind a velvet curtain. The room is full of the most interesting people in the city, from diplomats and spies to fishmongers and thieves, but the man of the hour has not yet appeared. Al Dove never makes an early entrance. Finally, he swoops in to applause, his nut-brown California tan standing out in the sea of pale Parisian skin, and prepares for his moment in the spotlight. He unveils the painting, an ultrarare masterpiece from an enigmatic painter, and the room goes quiet. And then from the back, someone screams a horrible word: "Fake!"
The room erupts into a riot, which Dove escapes only with the help of B. F. Cage, a tough-guy friend from the days when Al's last name was still Dovici. There is a counterfeiter at large in Paris, and finding him will draw Cage into a shadowy world of drugs, smuggling, and million-dollar murder.
---
"A lot of fun." —The New York Times
"One of the best suspense novels I've read in years." —Stephen King on A Perfect Wife and Mother
"Wonderfully suspenseful . . . Brisk, fluid and entrancing." —Publishers Weekly
Buy this book from one of the following online retailers:






Visit The Mysterious Bookshop, the oldest mystery bookstore in the country.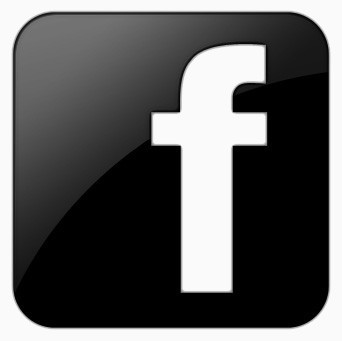 facebook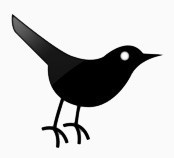 twitter
---
Blogroll: