The Lady and Her Doctor by Evelyn Piper
To escape poverty, a doctor blackmails a desperate patient
In the far reaches of Queens, a doctor struggles to maintain his practice. Milton Krop sees patients in his apartment's bedroom, which means he dresses in the bathroom and sleeps in the living room, trying to keep up appearances while providing for two children. Krop is strong as an ox, but poverty is suffocating, and if he doesn't escape soon, he'll wither and die. He's about to find a way out—but it will cost his soul.
Krop finds Sloane in the kitchen of her mother's house, about to kill herself with a fistful of pills. She believes she caused her mother's death, and she can't live with the guilt. Milton knows her mother's death was accidental, but that doesn't stop him from blackmailing Sloane into marrying him—pulling him out of poverty, and into a psychological hell more terrible than he could have ever imagined.
---
"A master of . . . realistic domestic terror." —The New York Times
"An excellent suspense story." — The New Yorker on The Innocent
Buy this book from one of the following online retailers:





Click here to find more books and exclusive content

Visit The Mysterious Bookshop, the oldest mystery bookstore in the country.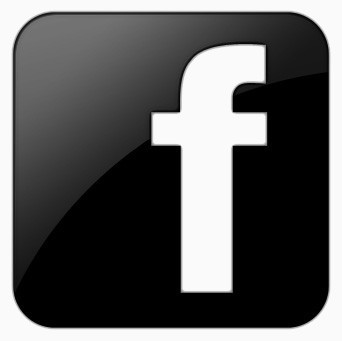 facebook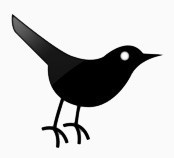 twitter
---
Blogroll: