The Last Gondola by Edward Sklepowich
Investigating a few lost trinkets, Urbino Macintyre discovers a mysterious murder
Samuel Possle is Venice's oldest expatriate, a reclusive former playboy whose hedonistic youth would make the perfect subject for a book—that is, if any writer could make him talk. Biographer and amateur sleuth Urbino Macintyre has been trying for months to get an interview with Possle, and he is about to give up when his closest friend, the Contessa da Capo-Zendrini, offers to introduce him to Possle in exchange for a favor. Worthless items have gone missing from her home, and she wants Macintyre to find out if they were stolen or if her mind is beginning to slip. What appears to be an innocuous case will lead Macintyre down a treacherous canal.
Interviewing Possle and searching for the contessa's missing baubles draws the detective into the city's gothic underbelly, where dark figures seem to lurk around every corner, and the fog conceals terrible secrets.
---
"The atmosphere . . . rises thicker than the predawn fog that rolls off the Grand Canal." —The New York Times on Death in a Serene City
"Distinguished by fully dimensioned characters and plentiful local color." —Publishers Weekly on Death in a Serene City
"Subdued and quietly refined." —Library Journal on Death in a Serene City
Buy this book from one of the following online retailers:





Click here to find more books and exclusive content

Visit The Mysterious Bookshop, the oldest mystery bookstore in the country.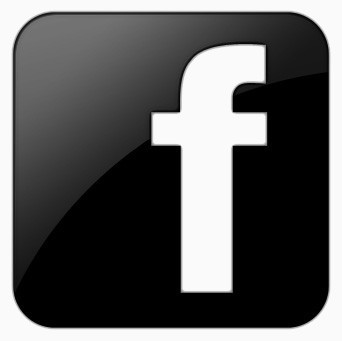 facebook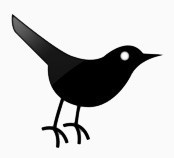 twitter
---
Blogroll: