The Last Man to Die by Malcolm Shuman
An archaeological dig turns up a skeleton whose death is recent history
The beaches are full on this sunny Biloxi afternoon, but Micah Dunn has no appetite for sunbathing. Watching a group of scientists excavate an ancient Native American site along the Mississippi, the private detective's thoughts turn first to the archaeologist who broke his heart, and then to murder. Hoping for beads or pottery, the scientists have found a dirt-stained skeleton whose fillings tell them he was killed during the twentieth century, whose amputated leg suggests a veteran, and whose punctured skull says death by pistol.
The bones belonged to Max Chantry, a 1940s reform political candidate who disappeared under mysterious circumstances. But if New Orleans politicos killed him, why did he end up buried a state away? This case is ice cold, but solving it will put Dunn in the hot seat.
---
"[An] intricately plotted tale." —Publishers Weekly
"A swiftly moving plot [takes readers] down some very mean city streets." —Library Journal
"Shuman is in his element bringing history to life." —The Advocate (Baton Rouge)
Buy this book from one of the following online retailers:





Click here to find more books and exclusive content

Visit The Mysterious Bookshop, the oldest mystery bookstore in the country.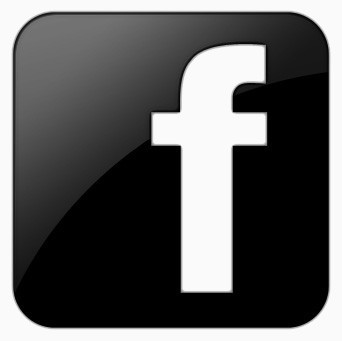 facebook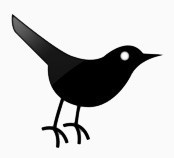 twitter
---
Blogroll: