The Last Mayan by Malcolm Shuman
In the Yucatán, Alan Graham discovers either the greatest find of the twentieth century—or the greatest hoax
Searching the Gulf of Mexico for the legendary Isle of Gold, an explorer and his crew sail into a cyclone, which tears apart their ship, nail by nail. When he comes to, the captain is alone, captured by natives and facing unfathomable forms of torture.
Centuries later, archaeologist Alan Graham experiences a torment of his own in the Yucatán when his beloved wife skips out on their vacation—and their marriage. He returns to Mexico to visit his lover, Pepper Courtney, who is there on a dig, but finds that she has abandoned him too: She has gone into the jungle searching for evidence of a long-lost voyage of exploration. Graham chases after her and they find something that could rewrite history—if they manage to escape the jungle alive.
---
"History and mystery, a clever, twisty plot, and plenty of action." —Aaron Elkins, author of the Gideon Oliver series
Buy this book from one of the following online retailers:






Visit The Mysterious Bookshop, the oldest mystery bookstore in the country.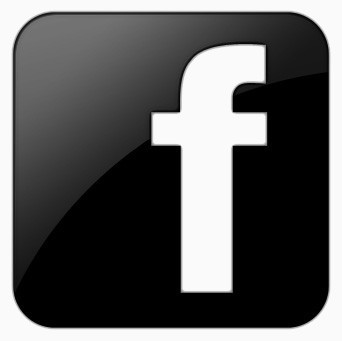 facebook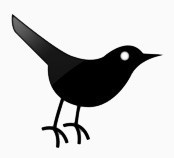 twitter
---
Blogroll: