The Levee by Malcolm Shuman
A true-crime writer returns home to solve the mystery that haunted his boyhood
After witnessing an execution, true-crime writer Colin Douglas starts having nightmares of himself as a boy, alone by the levee, trapped in the mud of the Mississippi River. Each night, the dreams grow worse, becoming horrid recreations of the day his childhood died.
In 1959, Colin and three friends went camping on the levee, across from the tumbledown old Windsong plantation. When one of the boys disappeared, Colin went searching for him, and was approaching the old estate when he saw what appeared to be a ghost. The next day, he learned a woman had been murdered in the area—an unsolved crime that has haunted him ever since. Decades later, he attempts to solve this forgotten cold case, raking up something even dirtier than the muddy bottom of the Mississippi.
---
"A delicately constructed, teasingly told stand-alone mystery set in Baton Rouge and based on an actual unsolved crime." —The New York Times
"[Shuman] knocks one out of the park with . . . this compelling, deftly written story of small-town morals, secrets, and lingering guilt." —Booklist, starred review
"An absorbing, well-written story." —Kirkus Reviews
Buy this book from one of the following online retailers:






Visit The Mysterious Bookshop, the oldest mystery bookstore in the country.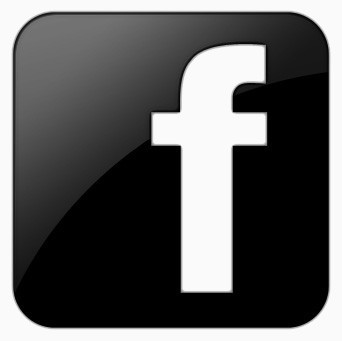 facebook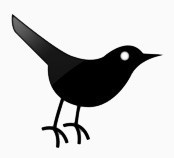 twitter
---
Blogroll: