The Meriwether Murder by Malcolm Shuman
In a decaying plantation graveyard, Alan Graham finds a clue to a great American mystery
The headstone reads Louis, and when Pepper Courtney finds it, she assumes it belonged to a slave. But when the old woman who owns the crumbling plantation house gives her an ancestor's diary, Courtney discovers that Louis was a white man whose drifter's appearance concealed a gentleman's manners. Who was this stranger, and why did he die with the president's name on his lips? Courtney's boss, contract archaeologist Alan Graham, has a radical theory—and there are those who would kill to keep it quiet.
Based on the diary, the dig, and the scant historical records, Graham believes the headstone may have belonged to explorer Meriwether Lewis, who was said to have died in Tennessee but may have survived to make a new life in Louisiana. To solve this centuries-old mystery, he will have to catch a modern-day killer.
---
"History and mystery, a clever, twisty plot, and plenty of action." —Aaron Elkins, author of the Gideon Oliver series
Buy this book from one of the following online retailers:






Visit The Mysterious Bookshop, the oldest mystery bookstore in the country.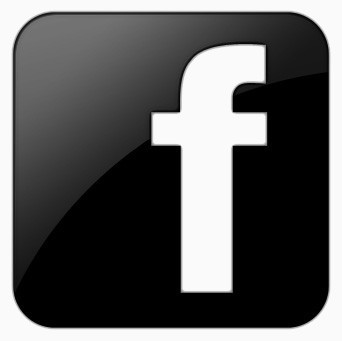 facebook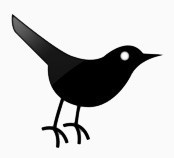 twitter
---
Blogroll: