The Mobius Man by Malcolm Shuman
Hunting Mexican guerillas, a CIA agent fights to regain his memory and stay alive
David doesn't remember the bomb going off. In fact, he doesn't remember anything at all. He was on a mission in Buenos Aires when the explosion sent a piece of shrapnel into his skull, and it missed killing him by a fraction of an inch. His memory in tatters, he returns to the United States to heal, meeting his wife for what seems like the first time. His memory will return gradually, the doctors say, but for now he feels like half a man—half a man who is about to take on a mission.
In Mexico, the CIA has been paying a guerilla organization to keep radical militants at bay. When their liaison with the rebels is found dead, David is sent to discover who killed him and why. Though his memory might never return, as he slips deeper into the shadowy world of Mexican outlaws, David will see things he'd just as soon forget.
---
"Complex, gripping . . . Numerous realistic characters, good and evil, absorb the reader in the tragic mystery, right up to its unpredicted resolution." —Publishers Weekly on Death Notice
"[Shuman] knocks one out of the park with . . . this compelling, deftly written story." —Booklist, starred review of The Levee
"An absorbing, well-written story." —Kirkus Reviews on The Levee
Buy this book from one of the following online retailers:






Visit The Mysterious Bookshop, the oldest mystery bookstore in the country.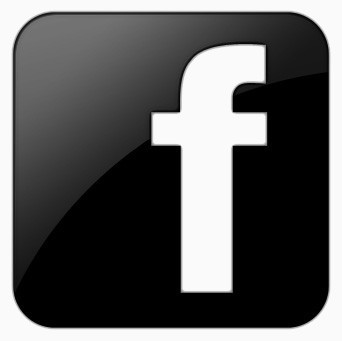 facebook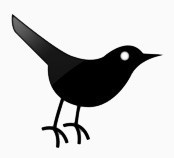 twitter
---
Blogroll: