The Mongol Reply by Benjamin M. Schutz
When an innocent woman is ambushed with divorce papers, she must learn to fight dirty
On the wall of his office, high above Washington, DC, Albert Olen Garfield keeps a letter detailing the Mongol sack of Persia. "There is a great shrieking before us," wrote Genghis Khan's general, "and an even greater silence behind." When he's in the courtroom, Garfield aims for the kind of savage devastation that would make the great Khan proud. He's a master of total war, a divorce lawyer who takes no prisoners, and his latest target is Serena Tully.
Wife of one of the most brutal players to ever tear his way through the NFL, Serena is blindsided by her husband's accusations of infidelity and his demands for a divorce. As Garfield rampages through her life, taking her kids and freezing her bank accounts, Serena must resort to guerrilla warfare to protect her family and safeguard what little she has left.
---
"Razor-sharp . . . A stunning triumph . . . Do not miss this book; it's one of the best suspense novels of the year." —Booklist
"Brilliant . . . Schutz's gut-wrenching story plays out with all the inevitability of a Greek tragedy." —Publishers Weekly
Buy this book from one of the following online retailers:





Click here to find more books and exclusive content

Visit The Mysterious Bookshop, the oldest mystery bookstore in the country.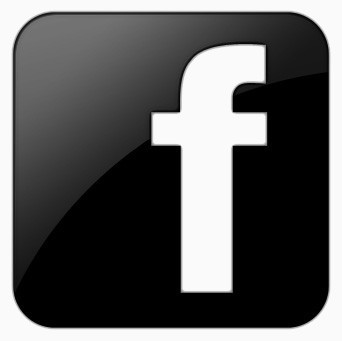 facebook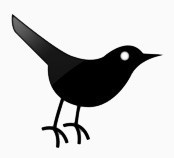 twitter
---
Blogroll: