The Motive by Evelyn Piper
After an evening with a movie star, a magazine editor is found murdered
Shirley Kolp finds the movie star sleeping in the park. Even before he speaks a word, she recognizes Gavin More—a Hollywood A-lister reduced to spending the night on a New York park bench. Feeling compassionate, she invites him to come up to her apartment and get out of the rain—for a cup of coffee and a place to sleep, nothing more. Gavin has just bedded down when the door opens and Shirley joins him, stark naked and rather less frumpy than she had looked before. It's a beautiful evening, but there's murder lurking in the air.
The next morning, Shirley is found bludgeoned to death in the same park where she stumbled across Gavin. When her roommate, screenwriter Joe Anton, learns of the murder while sitting in his West Coast office, he's sick down to his soul. He begins asking questions that lead him to mysterious Gavin More, but the truth of the matter is stranger than anything a Hollywood playwright could devise.
---
"A master of . . . realistic domestic terror." —The New York Times
"An excellent suspense story." — The New Yorker on The Innocent
Buy this book from one of the following online retailers:





Click here to find more books and exclusive content

Visit The Mysterious Bookshop, the oldest mystery bookstore in the country.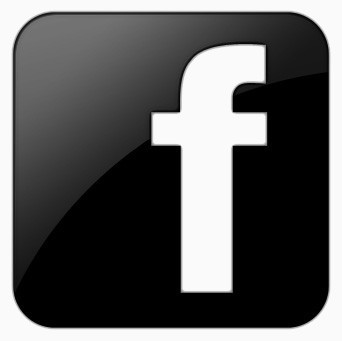 facebook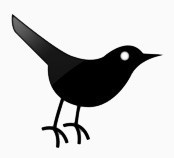 twitter
---
Blogroll: