The Naked Murderer by Evelyn Piper
Haunted by a vengeful ghost, a woman is forced to find a killer
It's been nine weeks since Myra was murdered, and Elizabeth Tregillis is still seeing her ghost. After six years working as that horrible woman's secretary, it's no wonder she can still hear her insults and feel every scar left by the emotional abuse. Elizabeth has long dreamed of Myra being out of her life, but why won't Myra stay dead? Why won't she go to hell where she belongs?
If Myra weren't haunting her, Elizabeth could live happily ever after with Tom. But it was Tom's nurse, Ruthie, who was arrested as the killer, and Elizabeth isn't sure that she's truly guilty. Anyone in town could have wanted Myra dead, but who bought those nine grains of morphine? Who used them to shove the old lady over to the other side? One thing is for certain, until the real killer is found, Elizabeth won't get a moment's rest.
---
"A master of . . . realistic domestic terror." —The New York Times
"An excellent suspense story." —The New Yorker on The Innocent
Buy this book from one of the following online retailers:





Click here to find more books and exclusive content

Visit The Mysterious Bookshop, the oldest mystery bookstore in the country.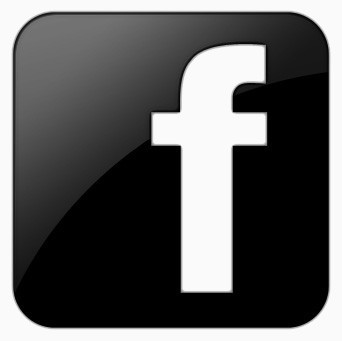 facebook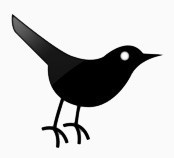 twitter
---
Blogroll: