The Plot by Evelyn Piper
Living with his idol, a young man is consumed with jealousy and contemplates murder
Jamey Vaughn is in his office, but Ethel Spock has been his secretary long enough to know that the great writer is not writing. She finds him as he always is, nearly naked on the couch, staring at the ceiling and reflecting on the fading glory of his long career. A young man is here to see him, an admirer named Louis Daignot, come from New York for the chance to meet Vaughn. Daignot makes Ethel uneasy, but Vaughn invites him in. He couldn't know he's welcoming the devil into his home.
Daignot has an uncanny understanding of Jamey's work, and his praise mesmerizes the older man. Ethel does what she can to protect her boss, but as the men's relationship becomes twisted, Daignot usurps his mentor's position. When the two writers commune, the first step is plagiarism. The next is murder.
---
"A master of . . . realistic domestic terror." —The New York Times
"An excellent suspense story." —The New Yorker on The Innocent
Buy this book from one of the following online retailers:






Visit The Mysterious Bookshop, the oldest mystery bookstore in the country.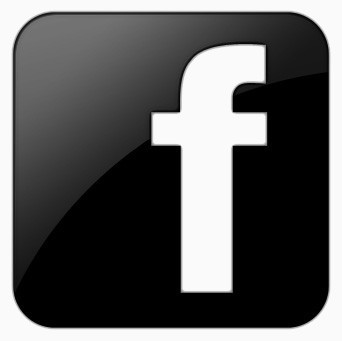 facebook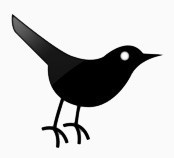 twitter
---
Blogroll: