The Third Figure by Collin Wilcox
A mob boss is dead, and his widow wants Drake to help him rest in peace
Dominic Vennezio is found on the floor of his beachside love nest, murdered on a Sunday night. It looks like an ordinary mob hit, part of a routine power struggle with the East Coast Outfit, but Vennezio's widow has other suspicions. Her marriage to the kingpin had been strained ever since he began taking his secretary for weekends at the beach house, but even now, she feels a devotion to him. She wants justice for her husband—not just legal, but cosmic—and for cosmic justice, San Francisco can offer no better sleuth than Stephen Drake.
A crime reporter with a clairvoyant streak, Drake's apprehensions about working for the mob are overcome by his sympathy for the noble widow. He starts his investigation in Los Angeles, talking to Vennezio's replacement, and sees immediately that it doesn't take a psychic to figure out that this job could be deadly.
---
"[An] old pro." —Kirkus Reviews
"One of the three best mystery writers in America, his stories and characters as real as a clenched fist." —Jack Finney, author of Time and Again
"Collin Wilcox gets better and better." —Tony Hillerman
Buy this book from one of the following online retailers:





Click here to find more books and exclusive content

Visit The Mysterious Bookshop, the oldest mystery bookstore in the country.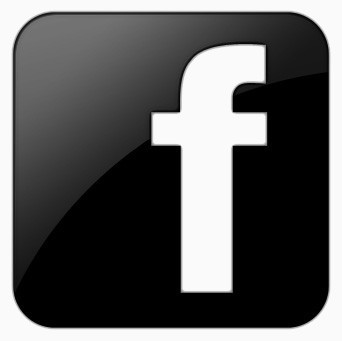 facebook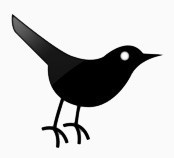 twitter
---
Blogroll: