The Third Victim by Collin Wilcox
Stalked by a nighttime killer, a woman does whatever it takes to survive
He calls himself Tarot. His first victim was a mother, killed while her daughter slept in the next room. His second was a truck-stop waitress, murdered—like the first woman—while she slept. After each one, he sent letters to the newspapers, boasting of his crimes and promising more to come. The third victim will die soon, he tells them. But first, she must be warned.
Joanna is drinking her morning coffee when she finds the switchblade on the floor, dropped through her newspaper slot in the middle of the night. Was it left there by a neighborhood prankster with a dark sense of humor? Or is this the warning of Tarot? Her husband has left her, making Joanna the sole caretaker for their son. Until Tarot is caught, neither of them can count on a good night's sleep.
---
"The most chilling, unnerving portrait of a psychopath since Robert Bloch's Psycho." —Bill Pronzini, author of The Running of Beasts
"Collin Wilcox gets better and better." —Tony Hillerman
"One of the three best mystery writers in America, his stories and characters as real as a clenched fist." —Jack Finney, author of Time and Again
Buy this book from one of the following online retailers:





Click here to find more books and exclusive content

Visit The Mysterious Bookshop, the oldest mystery bookstore in the country.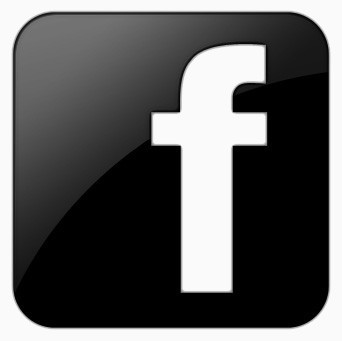 facebook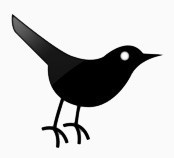 twitter
---
Blogroll: