The Veils of Venice by Edward Sklepowich
Investigating a killing, Macintyre finds it to be a family affair
As snow falls on Venice, turning the city into an elaborate gothic confection, Gaby Pindar fears for her life. Crippled by intense agoraphobia, she hasn't left her family home in two decades, instead dedicating herself to tending to the small collection of historical trinkets that make up the family museum. When she begins receiving death threats, she begs for help from her cousin, the Contessa da Capo-Zendrini, whose friend Urbino Macintyre is something of an amateur sleuth. But the search takes a gruesome turn when Gaby's sister, Olimpia, turns up dead.
The contessa finds Olimpia murdered in her home, the maid kneeling above her with a bloody pair of scissors. Convinced of the maid's innocence, Macintyre digs into the Pindar family history, discovering centuries' worth of intrigue that have finally erupted in blood.
---
"Well-paced . . . Sklepowich dramatically juxtaposes the splendor of Venice against the dark deed of murder." —Publishers Weekly
"Sklepowich combines an agreeable cozy mystery with some atmospheric writing about Venice, evoked both in descriptive passages and in the characters' palpable love of the city." —Booklist
"Subdued and quietly refined." —Library Journal on Death in a Serene City
Buy this book from one of the following online retailers:




Click here to find more books and exclusive content

Visit The Mysterious Bookshop, the oldest mystery bookstore in the country.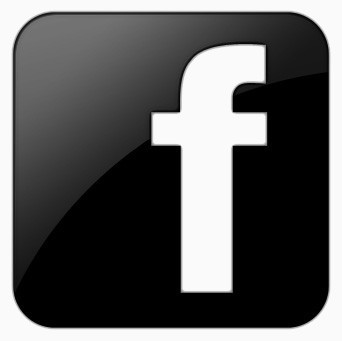 facebook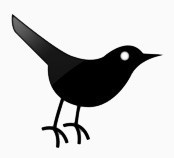 twitter
---
Blogroll: