The Witness for the Defense by A. E. W. Mason
A British barrister takes the witness stand after becoming embroiled in a shocking murder in colonial India
Unassured of a family inheritance, Henry Thresk dedicates himself to pursuing a career in law. His determination is exacting; as a man of limited means, it has to be. Even when he meets Stella, a supremely appealing young woman, he refuses to consider love and marriage. He must stick to the path he has laid out for himself.
Eight years later, on a solicitor call to Bombay, Henry finds himself face to face with a photograph of his long-lost love. Stella is married to Captain Ballantyne, an older man clever at politics and languages who is revealed to be a violent brute. Henry is determined to rescue Stella, but before he can enact a plan the captain is discovered shot to death with his wife's rifle. Henry, a respected man of the law, is called as a witness for the defense—only the first of many twists in this deftly plotted mystery. If his instincts are wrong, he will sacrifice his life and career for a woman he hardly knows.
This ebook has been professionally proofread to ensure accuracy and readability on all devices.
Buy this book from one of the following online retailers:





Click here to find more books and exclusive content

Visit The Mysterious Bookshop, the oldest mystery bookstore in the country.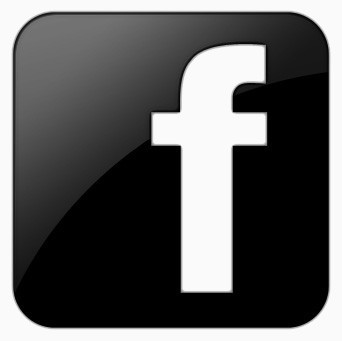 facebook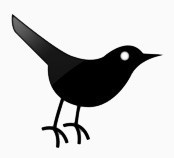 twitter
---
Blogroll: