Vanishing Ladies by Ed McBain
A vacationing police detective stumbles upon a human-trafficking ring that threatens his fiancée in this thriller by the author of the 87th Precinct series

Phil Colby is just cruising into Sullivan's Corners when the motorcycle cop flags him down. Phil isn't worried; he wasn't speeding, and as a city cop on holiday in a neighboring state, he expects a certain amount of understanding. But the local cop is unimpressed by his brother in blue, and he doesn't buy the story that he borrowed the car from a fellow detective. He drags Phil in for questioning, and a relaxing vacation becomes a nightmare.

When Phil and his fiancée, Ann Grafton, finally get free of the local force, the only place they can find to stay is a room in a sleazy motel on the edge of town. When Phil steps out from a shower, there's an underage prostitute in his bed, blood on the walls . . . and no sign of his beloved Ann. To find her, he'll have to tear Sullivan's Corners apart—and destroy the evil that lurks beneath the surface of this peaceful country town.

A grim story of sexual slavery, Vanishing Ladies is a novel ahead of its time. From the legendary Ed McBain, creator of the famous 87th Precinct series and screenwriter of Alfred Hitchcock's The Birds, this is noir at its rawest.
---
"A master . . . McBain gets it right." —Time
"The author delivers the goods: wired action scenes, dialogue that breathes, characters with heart and characters who eat those hearts, and glints of unforgiving humor. . . . McBain owns his turf." —The New York Times Book Review on Kiss
"McBain is so good he ought to be arrested." —Publishers Weekly on The Big Bad City
Buy this book from one of the following online retailers:






Visit The Mysterious Bookshop, the oldest mystery bookstore in the country.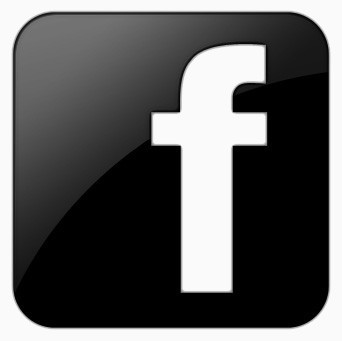 facebook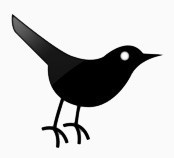 twitter
---
Blogroll: