Virgin by F. Paul Wilson
An international thriller about the search for Mary, the mother of Jesus, from the New York Times–bestselling author of the Repairman Jack novels
During the Gulf War in 1991, an ancient scroll is found in the Negev Desert of southern Israel. Years later, scientists declare it a fake, but an American nun believes it will lead her to the resting place of the Virgin Mary.
What she finds seems to possess miraculous healing powers that attract believers and skeptics from across the globe. She also draws the attention of a mysterious Israeli Shin Bet officer determined to retrieve the remains of "The Mother" at any cost. And that is only the beginning . . .
Previously published under the pseudonym Mary Elizabeth Murphy.
Buy this book from one of the following online retailers:





Click here to find more books and exclusive content

Visit The Mysterious Bookshop, the oldest mystery bookstore in the country.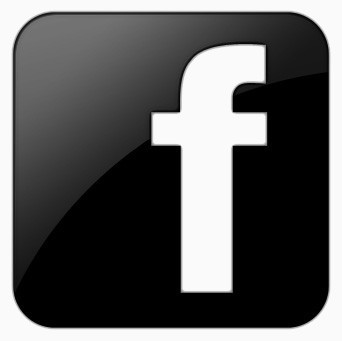 facebook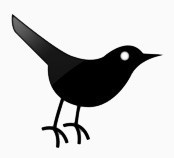 twitter
---
Blogroll: