Wicked, Loving Murder by Jane Haddam
On her first day at a new office, McKenna is greeted with a corpse
Writing Enterprises makes Patience McKenna sick. A onetime romance novelist, she has recently vaulted into the arena of true crime—a happy side effect of being too close to a high-profile murder. Writing Enterprises preys on wannabes, offering vanity publishing, bogus "literary services," and, worst of all, the insipid Writing Magazine. When Writing profiles several of McKenna's novelist friends, they want someone they trust to edit the copy. With great hesitation, McKenna takes the job. She's only been in the office a half hour when a corpse falls out of her closet.
Clearly, Writing has some skeletons in the closet. McKenna has never liked this company, but now that she knows there's a killer in the office, she has no choice but to take him or her down.
---
"Haddam plays the mystery game like a master." —Chicago Tribune
"[Haddam's] writing is breezy and marked by deft turns of phrase." —New York Times
"Charmingly original, with the occasional cuteness redeemed by a suddenly exposed hard edge." —Publishers Weekly, on Bleeding Hearts
Buy this book from one of the following online retailers:





Click here to find more books and exclusive content

Visit The Mysterious Bookshop, the oldest mystery bookstore in the country.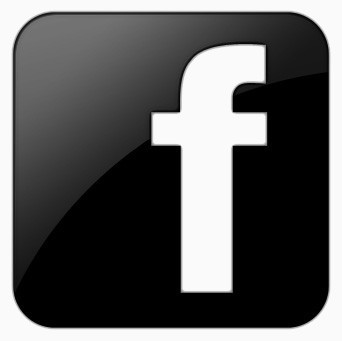 facebook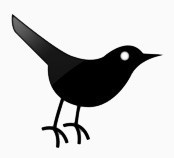 twitter
---
Blogroll: