A Key to Death by Frances and Richard Lockridge
When their lawyer is murdered, Mr. and Mrs. North find that everyone in Manhattan is a suspect

Jerry and Pamela North have targets on their backs. It's not fair, but that's what happens when you make a hobby out of catching killers. The murderers get upset, and, well, you know how they are. And with all this homicidal attention directed at the Norths, it's about time they made out a will. Unfortunately, they have only just started the process when their lawyer is stopped for good, and the sleuthing couple is in trouble again.

Forbes Ingraham is found in his office, a bullet in his head. He was killed just a few yards from the desk of his secretary, which should make this a cut-and-dried case, but the young woman is notoriously unobservant. Discovering who took out the lawyer falls to Mr. and Mrs. North, who must work carefully—lest they should need that will sooner than expected.

A Key to Death is the 19th book in the Mr. and Mrs. North Mysteries, but you may enjoy reading the series in any order.
---
"Smoothly devised." —Anthony Boucher, The New York Times
"Class A." —The Saturday Review of Literature on Murder Out of Turn
"One of the funniest and most satisfactory mysteries in this excellent series." —The New Yorker on Payoff for the Banker
Buy this book from one of the following online retailers:





Click here to find more books and exclusive content

Visit The Mysterious Bookshop, the oldest mystery bookstore in the country.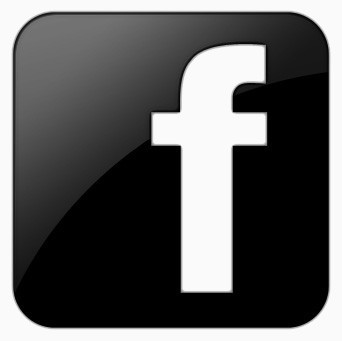 facebook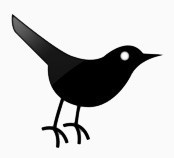 twitter
---
Blogroll: