Alias the Lone Wolf by Louis Joseph Vance
On the brink of retirement, the Lone Wolf risks everything for love
Nearly forty years old, the Lone Wolf is, as his British Secret Service friend Wertheimer puts it, "superannuated." His last adventure involved not just the surprise of meeting his grown daughter, but the twin shocks of seeing her fall in love with a secret agent and risk her own death at the hands of murderous Bolsheviks. The excitement has left Lanyard—or Monsieur Duchemin, as the British government prefers to know him—feeling slow and cranky. There is nothing to do, suggests Wertheimer, but retire from undercover work and leave England for good. Wertheimer more than suggests this, in fact; he demands it—for the Russians have made it known that they intend to kill the Lone Wolf and will tear apart London and every other corner of the British Isles to find him.
Inspired by Robert Louis Stevenson's Travels with a Donkey in the Cevennes, Lanyard heads to the South of France. Hiking alone in the mountains, he goes to bed with the birds, rises with the sun, and considers what to do with the rest of his life. Visions of a dusty Parisian antique shop and Sunday afternoons with his grandchildren delight the Lone Wolf, but fate has something altogether different in store. In the eerie rock field of Montpellier-le-Vieux, he rescues a beautiful woman and her traveling party from highway bandits. Then the real danger begins.
This ebook features a new introduction by Otto Penzler and has been professionally proofread to ensure accuracy and readability on all devices.
Buy this book from one of the following online retailers:



Click here to find more books and exclusive content

Michael Lanyard, alias the Lone Wolf, was a popular character in early Hollywood, featuring in 24 films between the years of 1917 and 1948. In most of the silent films, Bert Lytell played the gentleman thief, and the majority of the talkies starred Warren William. In 1954, a television series was created based on Vance's character. In later years - 1998 and 2003 - two films placed Emil Martirossian in the lead role.
A complete list of films featuring The Lone Wolf can be found on IMDb, and many episodes of the television series are streamable on YouTube.

Visit The Mysterious Bookshop, the oldest mystery bookstore in the country.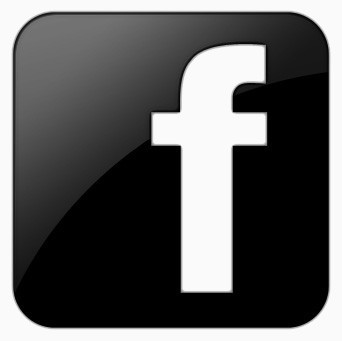 facebook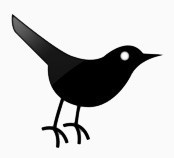 twitter
---
Blogroll: