Bargain with Death by Hugh Pentecost
Soon after the Beaumont is sold, its new owner is found dead in Suite 912
When crushing debts force the proprietor of the world-famous Beaumont Hotel to offload his prized possession to the ruthless tycoon J. W. Sassoon, hotel manager Pierre Chambrun and his staff brace for change. But the threat isn't J.W., it's his son, Johnny-baby—a cigar-puffing playboy whose bright ideas for "modernizing" one of Manhattan's most elegant destinations amount to nothing more than sleaze. When he suggests that the Spartan Bar's cigarette girls go topless, Chambrun quits, leaving the hapless wannabe to fend for himself.
Chambrun retires to his penthouse to write his memoirs, waiting for the inevitable crisis to force his return. It comes in the form of a dead body, Johnny-baby's father, who is found in Suite 912 with a tap on his phone and a call girl's underwear on the floor. To save his hotel, Chambrun is happy to come out of retirement—and clean up Johnny-baby's mess.
---
"A certain hand, and a crafty mind. . . . Ingenious." —The New Yorker
"Hugh Pentecost's best stories seem usually to be those about Pierre Chambrun, resident manager of that superb hotel de luxe, the Beaumont." —The New York Times
"The Hotel Beaumont is where I shall go if I die in a state of grace." —Anthony Boucher
Buy this book from one of the following online retailers:




Click here to find more books and exclusive content

Visit The Mysterious Bookshop, the oldest mystery bookstore in the country.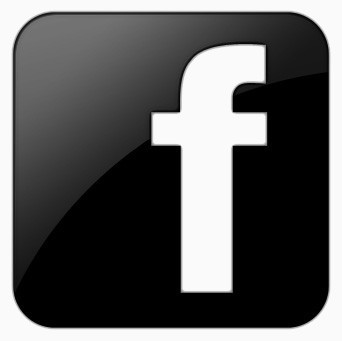 facebook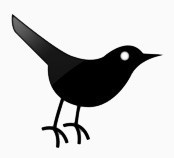 twitter
---
Blogroll: