Birthday, Deathday by Hugh Pentecost
Against its manager's wishes, the Beaumont Hotel shelters a killer
When the Chinese Revolution exploded, General Chang was one of the most vicious military leaders, committing atrocities so savage that even his comrades in the Red Army feared him. Decades later, the aging killer has become a respected diplomat, and is on his way to New York for a United Nations summit. Although the State Department doesn't like it, Chang's status demands the finest treatment. And in New York City, there is no place finer than the Beaumont Hotel.
Providing hospitality for the unhinged general falls to Pierre Chambrun, the Beaumont's unflappable manager. Finding enough rooms for the diplomatic party is a headache, but the more pressing challenge is protecting Chang from Neil Drury, a onetime character actor whose parents were tortured to death by the general. Drury has a new face, a false identity, and possibly a room in the hotel. Chang could have no better bodyguard than Chambrun, for within the Beaumont's walls, the manager is more powerful than Red China itself.
---
"A certain hand, and a crafty mind. . . . Ingenious." - New Yorker
"Hugh Pentecost's best stories seem usually to be those about Pierre Chambrun, resident manager of that superb hotel de luxe, the Beaumont." - New York Times
"The Hotel Beaumont is where I shall go if I die in a state of grace." - Anthony Boucher
Buy this book from one of the following online retailers:




Click here to find more books and exclusive content

Visit The Mysterious Bookshop, the oldest mystery bookstore in the country.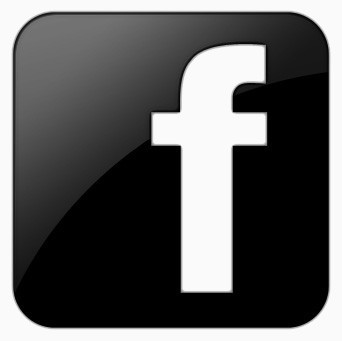 facebook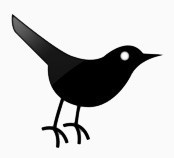 twitter
---
Blogroll: