Crime on my Hands by Craig Rice
"The Dorothy Parker of detective fiction" (William Ruehlmann) ghostwrites for silver-screen sleuth George Sanders in this "thriller with laughs on the side"(New York Herald-Tribune)

The snarky and debonair actor George Sanders (who would go on to win an Academy Award for his performance in All About Eve) has had enough of playing a B-movie detective in the Falcon film series. He's thrilled to land a role against type in an epic historical adventure opposite the hottest bombshell in Hollywood. Then, as the shooting begins . . . the shooting begins. During an all-too-authentic action scene, a background sap in a glue-on beard takes a real bullet. A tragic accident, or something more sinister?

Everyone now expects the big-screen sleuth to draw on his detection skills. But those murders were scripted. Being a pro, he's tempted to improvise—especially when he learns the victim was much more than some hapless extra. Unfortunately, the slug is traced back to Sanders's gun, a key reel of evidence disappears, and the gentleman rogue himself becomes the star suspect. For Sanders, finding the real culprit in a world of illusion is going to be the most exacting performance of his life—right up until the killer fadeout.

Having written two films in the Falcon series—The Falcon's Brother and The Falcon in Danger—Craig Rice was a natural ghostwriter for capturing George Sanders's trademark tone, a stiff dry cocktail of snark and sophistication. The result? "Lots of fun" (The New York Times).
Buy this book from one of the following online retailers:





Click here to find more books and exclusive content

Visit The Mysterious Bookshop, the oldest mystery bookstore in the country.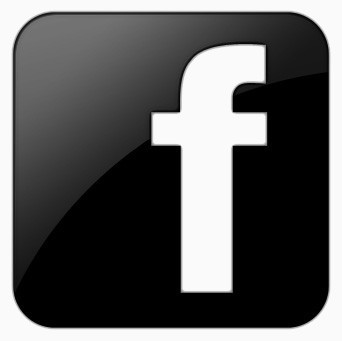 facebook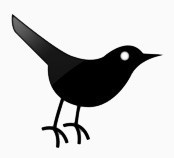 twitter
---
Blogroll: