Curtain for a Jester by Frances and Richard Lockridge
Mr. and Mrs. North discover the murder of a prankster is no laughing matter

Byron Wilmot will do anything for a laugh. He's a legend of practical jokes, notorious for once using a dummy to stage a kidnapping so realistic it fooled the police. So when Pamela and Jerry North are invited to a party at Wilmot's home, Mrs. North braces herself for an evening of snakes in a can, rubber spiders, and the like. But tonight, a murderer will get the last laugh.

When Wilmot's secretary finds her boss lying in a pool of blood with a knife sticking out of his chest, she assumes it's just another highly realistic gag. But Wilmot doesn't move. He's dead and the Norths will have think quickly if they're going to find the killer—and make it to the punch line of Wilmot's last great joke.

Curtain for a Jester is the 17th book in the Mr. and Mrs. North Mysteries, but you may enjoy reading the series in any order.
---
"Crisp and cryptic." —Kirkus Reviews
"The pure whodunit." —Anthony Boucher, The New York Times
"Class A." —The Saturday Review of Literature on Murder Out of Turn
"One of the funniest and most satisfactory mysteries in this excellent series." —The New Yorker on Payoff for the Banker
Buy this book from one of the following online retailers:





Click here to find more books and exclusive content

Visit The Mysterious Bookshop, the oldest mystery bookstore in the country.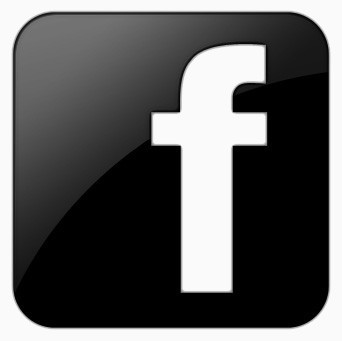 facebook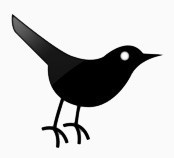 twitter
---
Blogroll: