Dead as a Dinosaur by Frances and Richard Lockridge
When a paleontologist is murdered, Mr. and Mrs. North go digging for his killer

The office of Dr. Orpheus Preson is filled with remains, the bones of long dead dinosaurs. He waves one of them at the NYPD detective, demanding the police stop the person who's been sending workmen to his house—an endless parade of bricklayers, butlers, French tutors, and tree surgeons, none of whom Preson hired, and all of whom expect payment. There's nothing law enforcement can do, which means it's time to call the only two people in New York who can help: Pamela and Jerry North.

A fashionable literary couple who's made a habit of solving mysteries between martinis, the Norths have known Dr. Preson since Jerry published his first book. The amateur detectives vow to do what they can for the perturbed paleontologist, but it's too little too late. When Dr. Preson is found murdered, the Norths will find that the poor man had more than one kind of skeleton in his closet.

Dead as a Dinosaur is the 16th book in the Mr. and Mrs. North Mysteries, but you may enjoy reading the series in any order.
---
"Ingenious." —Kirkus Reviews
"Class A." —The Saturday Review of Literature on Murder Out of Turn
"One of the funniest and most satisfactory mysteries in this excellent series." —The New Yorker on Payoff for the Banker
Buy this book from one of the following online retailers:





Click here to find more books and exclusive content

Visit The Mysterious Bookshop, the oldest mystery bookstore in the country.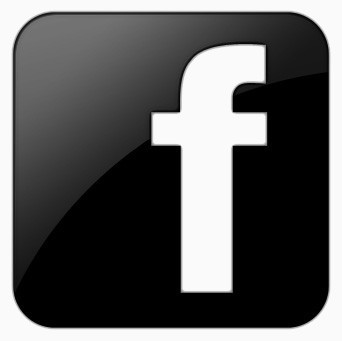 facebook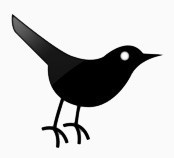 twitter
---
Blogroll: