Dearly Departed by David Housewright
A recording of a lost woman's voice sends Holland Taylor on a wild hunt
The woman's words send an icy chill through Minneapolis private investigator Holland Taylor: "If you are listening to this now," she says, "it is because I am dead." Speaking calmly, Alison Emerton explains that if she is missing, it is because Raymond Fleck killed her. Fleck, a convicted rapist, lost his job at a humane kennel after Alison accused him of sexual harassment and stalking. The threats began soon after, prompting Alison to buy a gun and record the tape. She vanished soon after, leaving behind her wallet, coat, and boots, on a night when twenty-three inches of snow fell on Minneapolis.
Seven months later, her lawyer hires Taylor to find the missing woman. As Taylor digs into Alison's past, he learns that Raymond Fleck was not the only person who wanted her dead.
---
"Understated, literate, and tricky as they come." —Kirkus Reviews
"[A] satisfying and well-written story to read on these first cold nights." —St. Paul Pioneer Press
"Once again [Housewright] shows a sure narrative touch . . . a singularly pleasurable series filled with light crime tones." —Publishers Weekly
Buy this book from one of the following online retailers:






Visit The Mysterious Bookshop, the oldest mystery bookstore in the country.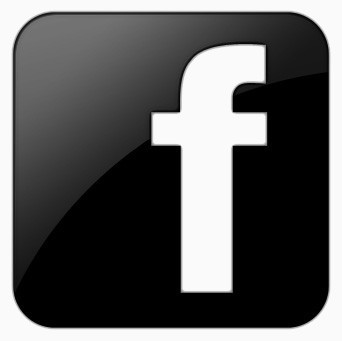 facebook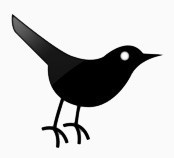 twitter
---
Blogroll: