Death After Breakfast by Hugh Pentecost
When its manager vanishes, the Beaumont Hotel spins towards disaster
For decades, Pierre Chambrun has maintained the enormous mechanism that is the Beaumont Hotel. He breakfasts in his office at nine, and spends his days and nights ensuring that the various problems that inevitably occur in a large hotel do not disrupt its overall operation. But one morning, the suave old hotelier does not appear for breakfast. Panic sets quickly once it is clear that Pierre Chambrun is missing, and his staff must manage without him. The first crisis comes before lunch: A socialite has been murdered in her suite.
Investigating the killing falls to Chambrun's security chief, his secretary, and Mark Haskell, his indefatigable press man. Together they must find the assassin and search for Chambrun, all the while trying to keep the Beaumont on the rails. For whether their boss is dead or alive, nothing must bother the guests.
---
"Incredible!" - New York Times
"A certain hand, and a crafty mind. . . . Ingenious." - New Yorker
"The Hotel Beaumont is where I shall go if I die in a state of grace." - Anthony Boucher
Buy this book from one of the following online retailers:




Click here to find more books and exclusive content

Visit The Mysterious Bookshop, the oldest mystery bookstore in the country.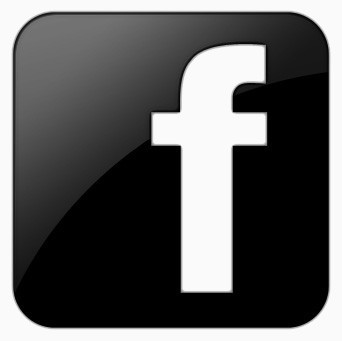 facebook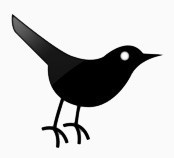 twitter
---
Blogroll: