Death Has a Small Voice by Frances and Richard Lockridge
Before he dies, a murdered burglar puts Mrs. North in mortal danger

The thief struts toward Broadway, confident his luck has finally begun to turn. Just a few hours earlier, he had been as scared as a trapped rat, cowering in a bathroom, hoping the homeowners would go to bed without finding him. He got lucky, and he got away with his mark: a flimsy little piece of plastic that's worth more money than he's ever had at one time. But before he reaches his destination, he'll be left for dead on the sidewalk. As his last act, he drops his loot in the mail.

The package is marked for Pamela North, the slightly daffy amateur sleuth who always nabs the killer, even if she never quite gets to the point. One man has already died for this mysterious item, and as soon as it lands in her mailbox, she'll be in danger of joining him.

Death Has a Small Voice is the 18th book in the Mr. and Mrs. North Mysteries, but you may enjoy reading the series in any order.
---
"Civilized sleuthing." —Kirkus Reviews
"An unusually suspenseful chiller." —Anthony Boucher, The New York Times
"Class A." —The Saturday Review of Literature on Murder Out of Turn
"One of the funniest and most satisfactory mysteries in this excellent series." —The New Yorker on Payoff for the Banker
Buy this book from one of the following online retailers:





Click here to find more books and exclusive content

Visit The Mysterious Bookshop, the oldest mystery bookstore in the country.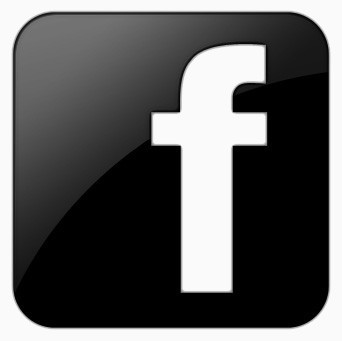 facebook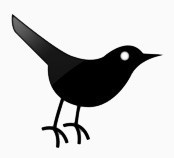 twitter
---
Blogroll: