Death of a Tall Man by Frances and Richard Lockridge
Mr. and Mrs. North investigate the brutal murder of a Manhattan doctor

Dr. Andrew Gordon is an orderly man, and the women who work in his office can predict his movements as regularly as clockwork. So when Grace Spencer enters his office, she expects him to look up and smile, as he does every time she walks in. But this time he doesn't raise his head. Dr. Gordon is dead. Though he was bludgeoned in his office, just a few feet from where his nurses were working, no one was seen entering or leaving. It's an impossible murder, and it will take more than a doctor to stop this kind of sickness.

Pamela North spots Lt. William Weigand on his way to the crime scene, and she can't resist tagging along. The doctor's death is no medical mystery, but this case will be solved thanks to one of the great marvels of the twentieth century: the collective minds of Mr. and Mrs. North.

Death of a Tall Man is the 9th book in the Mr. and Mrs. North Mysteries, but you may enjoy reading the series in any order.
---
"Well plotted, smooth, and urbane." —The New York Times on The Dishonest Murderer
"Class A." —The Saturday Review of Literature on Murder Out of Turn
"One of the funniest and most satisfactory mysteries in this excellent series." —The New Yorker on Payoff for the Banker
Buy this book from one of the following online retailers:





Click here to find more books and exclusive content

Visit The Mysterious Bookshop, the oldest mystery bookstore in the country.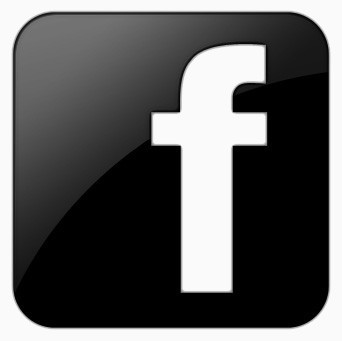 facebook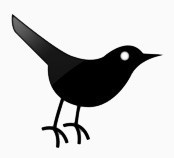 twitter
---
Blogroll: