Death on the Aisle by Frances and Richard Lockridge
Mr. and Mrs. North win front-row seats to a murder on Broadway

Dorian Hunt intends to marry Lt. William Weigand, and she doesn't care how many murderers get in the way. Every time they've tried to tie the knot, her fiancé has let Jerry and Pamela North sweep him up in another mystery, and Dorian has had enough. Today, she's demanding a wedding—murder or no murder—but before the couple can find a minister, Lieutenant Weigand gets sidetracked again.

A dead man is found sitting in the West 45th Street Theatre, a stab wound in the back of his neck. As Dorian expects, the Norths are tied to the case—Mr. North represents the play's author—and they plan on helping Weigand solve the caper, whether he likes it or not. The bride-to-be will soon find that solving mysteries is a cakewalk, but getting married can be murder.

Death on the Aisle is the 4th book in the Mr. and Mrs. North Mysteries, but you may enjoy reading the series in any order.
---
"An absorbing mystery." —The New York Times
"Class A." —The Saturday Review of Literature on Murder Out of Turn
"One of the funniest and most satisfactory mysteries in this excellent series." —The New Yorker on Payoff for the Banker
Buy this book from one of the following online retailers:





Click here to find more books and exclusive content

Visit The Mysterious Bookshop, the oldest mystery bookstore in the country.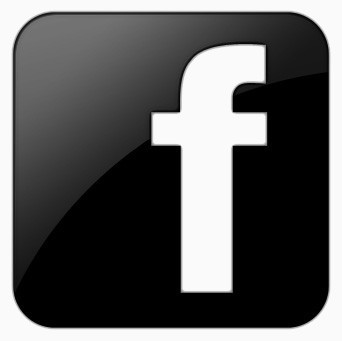 facebook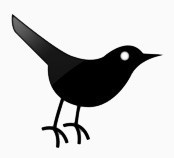 twitter
---
Blogroll: