Death Takes a Bow by Frances and Richard Lockridge
Tonight, Jerry North faces something so terrifying that no amount of martinis could quiet his nerves: He has to make a speech. He's introducing one of his authors, Victor Leeds Sproul, a continental novelist whose delicate tales of Parisian life have been selling like hotcakes ever since the Nazis goose-stepped into the City of Light. Crippled by stage fright, Mr. North enters the banquet hall feeling like a condemned man, but he isn't the one who will die.

Despite his terror, North delivers the speech of his life. But when he introduces the guest of honor, the distinguished author doesn't stand. Sproul's eyes jerk open, his chest heaves, and he breathes his last. He has been murdered in plain sight, but it will take the combined genius of Jerry and Pamela North to find out who killed the writer, and committed the unforgiveable crime of ruining a perfect speech.

Death Takes a Bow is the 6th book in the Mr. and Mrs. North Mysteries, but you may enjoy reading the series in any order.
---
"A genuinely puzzling mystery flavored with the delightful wackiness that has made the Norths famous." —The New York Times
"Class A." —The Saturday Review of Literature on Murder Out of Turn
"One of the funniest and most satisfactory mysteries in this excellent series." —The New Yorker on Payoff for the Banker
Buy this book from one of the following online retailers:





Click here to find more books and exclusive content

Visit The Mysterious Bookshop, the oldest mystery bookstore in the country.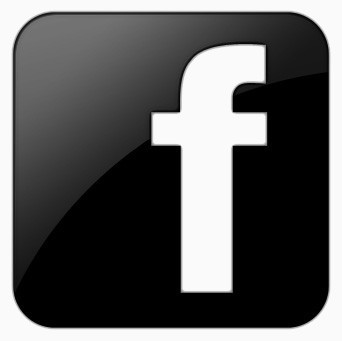 facebook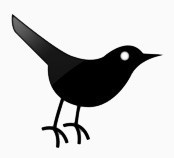 twitter
---
Blogroll: