Girl Watcher's Funeral by Hugh Pentecost
It's fashion week at the Beaumont, and Chambrun must investigate a haute couture killing
Barrel-chested and twinkle-eyed, Nikos Karados is one of the jet-set's most charming figures. A Greek shipping magnate with a philanthropic bent, Karados has a Midas touch that turns charities into gold. For the sake of cancer research, he comes to New York to stage a fashion show at the stately Beaumont Hotel. Beaumont press agent Mark Haskell is admiring the models when he sees Karados collapse and perish from an apparent heart attack. Inspecting the body, the house doctor discovers that Karados's medication has been replaced by placebos.
To avoid a high-fashion panic, Beaumont manager Pierre Chambrun has Haskell quietly investigate the murder. Among the models, designers, and photographers lurks a killer, and Chambrun and Haskell will see to it that this unscrupulous fashionista spends next season wearing pinstripes.
---
"Pentecost [is] a real pro. . . . A lively package." - New York Times
"A certain hand, and a crafty mind. . . . Ingenious." - New Yorker
"The Hotel Beaumont is where I shall go if I die in a state of grace." - Anthony Boucher
Buy this book from one of the following online retailers:




Click here to find more books and exclusive content

Visit The Mysterious Bookshop, the oldest mystery bookstore in the country.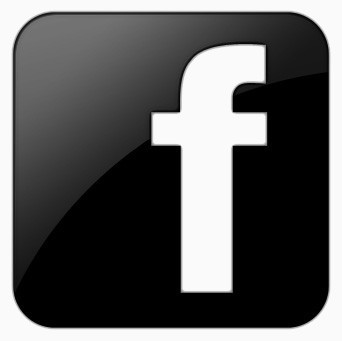 facebook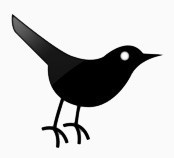 twitter
---
Blogroll: