Hanged for a Sheep by Frances and Richard Lockridge
Mrs. North must protect her aunt from being poisoned—whether she likes it or not

Pamela North has never worried about making sense. When she has a thought, she expresses it, and if no one in the room knows what she's talking about, it's no trouble to her. While Mrs. North's unique style of thought can make her a challenging conversational partner, it also makes her one of the finest amateur sleuths in New York City. But no matter how sharp her wit, she can't pin down Aunt Flora. An indomitable old woman, shaped like a snowman and just as icy, Flora is convinced that someone is trying to slip her arsenic, and she'll be very cross if her niece can't stop the culprit before he succeeds.

Aunt Flora stubbornly refuses to let Pamela call in the police, until a suspicious dead body forces them to ask the opinion of Lt. William Weigand. It's a screwy mystery, and that means it's perfect for Mrs. North.

Hanged for a Sheep is the 5th book in the Mr. and Mrs. North Mysteries, but you may enjoy reading the series in any order.
---
"Class A." —The Saturday Review of Literature on Murder Out of Turn
"One of the funniest and most satisfactory mysteries in this excellent series." —The New Yorker on Payoff for the Banker
Buy this book from one of the following online retailers:





Click here to find more books and exclusive content

Visit The Mysterious Bookshop, the oldest mystery bookstore in the country.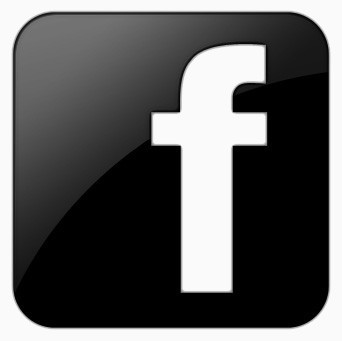 facebook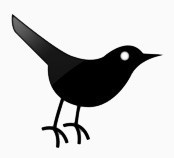 twitter
---
Blogroll: