Killing the Goose by Frances and Richard Lockridge
Mrs. North comes to the aid of a young boy accused of murdering his beloved

Cleo Harper is nineteen, and pretty enough to catch any boy's eye. But when the police find her, there's a gash in her throat and blood on her clothes. Cleo's been dead for just a few minutes. She'd been eating lunch in a coffee shop when she was stabbed in the neck, and all the evidence paints Franklin Martinelli as the killer. Every kid in the neighborhood knew he loved her; every diner in the restaurant saw them arguing before she died. To the police, it's cut and dried. But Pamela North isn't convinced.

A vivacious, if occasionally scatterbrained, amateur sleuth, Mrs. North hears the story straight from her friend Lt. William Weigand, and she doesn't believe a word of it. Her reasons may not make any sense, but Pamela is determined find the truth, even if nobody understands how she gets there.

Killing the Goose is the 7th book in the Mr. and Mrs. North Mysteries, but you may enjoy reading the series in any order.
---
"One of the screwiest cases the Norths have ever been mixed up in and, by the same token, one of the most amusing." —The New York Times
"Class A." —The Saturday Review of Literature on Murder Out of Turn
"One of the funniest and most satisfactory mysteries in this excellent series." —The New Yorker on Payoff for the Banker
Buy this book from one of the following online retailers:





Click here to find more books and exclusive content

Visit The Mysterious Bookshop, the oldest mystery bookstore in the country.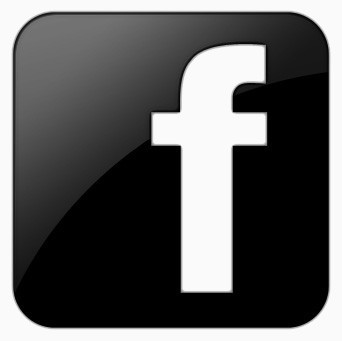 facebook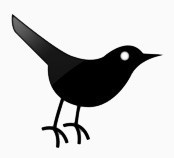 twitter
---
Blogroll: