Murder Comes First by Frances and Richard Lockridge
When an old widow is murdered, Mr. and Mrs. North work to prove a trio of aunts innocent of the crime

Jerry and Pamela North have tangled with countless murderers, blackmailers, and thieves, but nothing could prepare them for a weekend with Pamela's aunts. Thelma, Lucinda, and Pennina sweep into town like hurricanes, and take no notice of the destruction they cause. No amount of martinis can soothe Pamela and Jerry's rattled nerves, and when the martinis stop working, the Norths are in trouble.

The aunts are in town to see their old friend Grace Logan, a widow whose temperament is as cold as iced gin. But while sipping tea, Grace does something terribly out of character. She seizes up, gasps for air, and dies. When the trio of aunts is implicated in her poisoning, it falls to the Norths to clear their names—and get them out of Manhattan forever.

Murder Comes First is the 15th book in the Mr. and Mrs. North Mysteries, but you may enjoy reading the series in any order.
---
"Unusually delightful." —Anthony Boucher, The New York Times
"Never-failingly pleasant . . . Pam continues in fine fettle." —Kirkus Reviews
"Class A." —The Saturday Review of Literature on Murder Out of Turn
"One of the funniest and most satisfactory mysteries in this excellent series." —The New Yorker on Payoff for the Banker
Buy this book from one of the following online retailers:





Click here to find more books and exclusive content

Visit The Mysterious Bookshop, the oldest mystery bookstore in the country.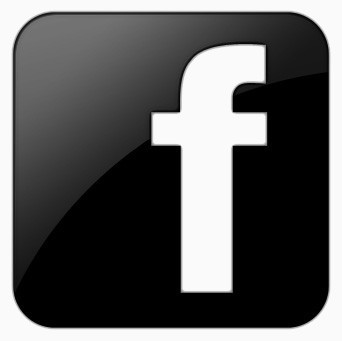 facebook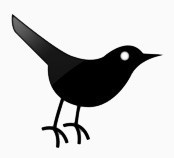 twitter
---
Blogroll: