Murder Has Its Points by Frances and Richard Lockridge
Mr. and Mrs. North chase a gunman who killed an author in the middle of his book launch

Looking around the Hotel Dumont, Pamela North sees plenty of people she might like to murder. That's what happens when she's left alone at a book party, bored to tears. Her husband is a publisher, and when he's late to an event, all she can do is look from critic to critic and think that, as messy as it can be, homicide has its advantages. She needn't worry; a good killing will come along soon.

The party to celebrate Anthony Payne's latest release is just winding down when the shooter strikes. Payne is midsentence when he drops, a bullet hole in his bald head. And with a single shot, there's more than enough blood to wash away all the evening's tedium—and send the Norths on the hunt for a long-distance killer.

Murder Has Its Points is the 25th book in the Mr. and Mrs. North Mysteries, but you may enjoy reading the series in any order.
---
"Class A." —The Saturday Review of Literature on Murder Out of Turn
"One of the funniest and most satisfactory mysteries in this excellent series." —The New Yorker on Payoff for the Banker
Buy this book from one of the following online retailers:





Click here to find more books and exclusive content

Visit The Mysterious Bookshop, the oldest mystery bookstore in the country.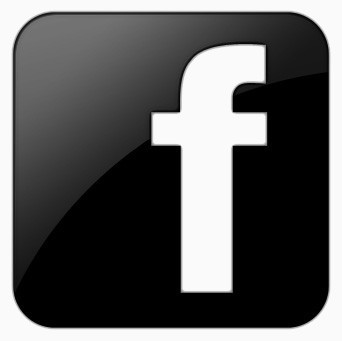 facebook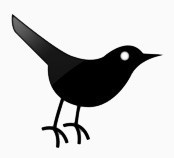 twitter
---
Blogroll: