Murder is Served by Frances and Richard Lockridge
A death threat concealed in a term paper brings Mr. and Mrs. North back to campus

All semester Prof. John Leonard has directed his lectures at Peggy Mott. Not because she's beautiful—although that doesn't hurt—but because she has the sharpest mind he's encountered in all his years teaching psychology. When she turns in her final assignment, a paper on human emotions, Leonard expects a brilliant essay, but what he reads shocks him to the core: There's someone Peggy detests. And based on her paper, Professor Leonard believes she hates enough to kill.

When Peggy's husband is found with a steak knife buried in his neck, the comely young student is the only suspect. But Jerry and Pamela North see it differently. Mrs. North has a mind that could drive any psychologist batty, but for the sake of a shining pupil, she'll find out the truth.

Murder Is Served is the 12th book in the Mr. and Mrs. North Mysteries, but you may enjoy reading the series in any order.
---
"Fully as ingenious as anything that the Lockridge team has previously served up." —The New York Times
"Class A." —The Saturday Review of Literature on Murder Out of Turn
"One of the funniest and most satisfactory mysteries in this excellent series." —The New Yorker on Payoff for the Banker
Buy this book from one of the following online retailers:





Click here to find more books and exclusive content

Visit The Mysterious Bookshop, the oldest mystery bookstore in the country.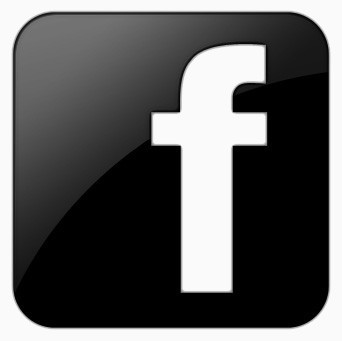 facebook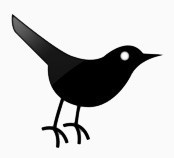 twitter
---
Blogroll: