Murder out of Turn by Frances and Richard Lockridge
For Mr. and Mrs. North, there's no vacation from murder

In a remote cabin far from New York City, Jerry and Pamela North are getting killed. On the brink of annihilation, they grit their teeth and battle back. In a moment, the fight is finished—and the Norths are named mixed doubles champions. It's a happy moment during a splendid vacation, but off the tennis court, all is not well. After an afternoon of fun and games, the evening's entertainment will be murder.

Mr. and Mrs. North have invited their closest friends—an ex-aviator, a mysterious doctor, and New York Police Department's own Lt. William Weigand—to join them on this glittering retreat, but the joviality ends when Weigand finds Helen Wilson lying across the path, a knife buried in her neck. A member of the group surely killed her, and unless the Norths act quickly, the murderer will strike again.

Murder Out of Turn is the 2nd book in the Mr. and Mrs. North Mysteries, but you may enjoy reading the series in any order.
---
"Quite aside from the delightful privilege that it affords of meeting the Norths again, this book is distinctly worthwhile on its merits as a mystery alone." —The New York Times
"Class A." —The Saturday Review of Literature
"One of the funniest and most satisfactory mysteries in this excellent series." —The New Yorker on Payoff for the Banker
Buy this book from one of the following online retailers:





Click here to find more books and exclusive content

Visit The Mysterious Bookshop, the oldest mystery bookstore in the country.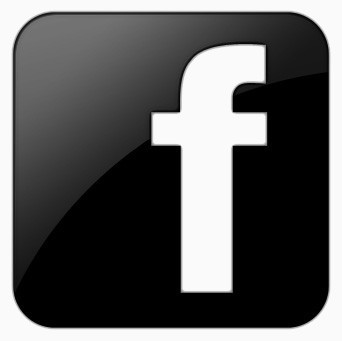 facebook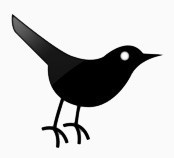 twitter
---
Blogroll: