Nightmare Time by Hugh Pentecost
A lost boy draws Pierre Chambrun into an international conspiracy
Guy Willis knows that if he is ever in trouble at the Beaumont Hotel, he can trust Pierre Chambrun. The manager of this world-famous Manhattan institution, Chambrun owes his life to young Guy's father—an Air Force intelligence operative who once rescued the unflappable Frenchman from a gang of terrorists. When Guy's parents disappear during a stay at the Beaumont, a priest turns up and approaches the boy, claiming to be an old family friend sent to take care of him. Guy doesn't trust the phony padre—or the pistol in his shoulder holster—one bit, and screams for Chambrun to help.
Chambrun dispatches the ersatz priest, but finding Guy's parents will be more than a matter of visiting the lost and found. Major Willis has been kidnapped, and if he is not recovered, it will be more than just a mishap for the hotel—it will be a catastrophe for all of the United States.
---
"A certain hand, and a crafty mind. . . . Ingenious." - New Yorker
"Hugh Pentecost's best stories seem usually to be those about Pierre Chambrun, resident manager of that superb hotel de luxe, the Beaumont." - New York Times
"The Hotel Beaumont is where I shall go if I die in a state of grace." - Anthony Boucher
Buy this book from one of the following online retailers:





Click here to find more books and exclusive content

Visit The Mysterious Bookshop, the oldest mystery bookstore in the country.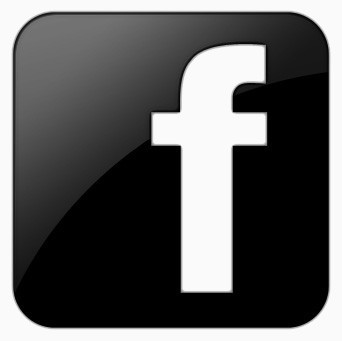 facebook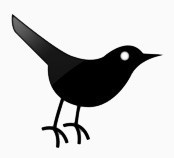 twitter
---
Blogroll: