Payoff for the Banker by Frances and Richard Lockridge
To save a war widow, Mr. and Mrs. North investigate a banker's dark side

When he saw the Zeroes on his tail, Rick Hunter knew he had two choices: He could land on the carrier, inviting a Japanese attack that could destroy the squadron, or he could take the Zeroes out to sea. He turned away from the carrier, and flew until his tanks were empty, sacrificing himself to save his troop. But his heroism is no comfort to his widow. After less than a year of marriage, Mary Hunter has been left alone. She's just getting her life back together when death intrudes again.

Mary's still getting used to her new apartment when she comes home to find a dead man on the floor, and the police assume she killed him. To prove her innocence, she turns to Pamela and Jerry North, who will do anything to bring the true murderer to justice—even if it means putting their lives on the line.

Payoff for the Banker is the 8th book in the Mr. and Mrs. North Mysteries, but you may enjoy reading the series in any order.
---
"Pam is always amusing." —The New York Times
"One of the funniest and most satisfactory mysteries in this excellent series." —The New Yorker
"Class A." —The Saturday Review of Literature on Murder Out of Turn
Buy this book from one of the following online retailers:





Click here to find more books and exclusive content

Visit The Mysterious Bookshop, the oldest mystery bookstore in the country.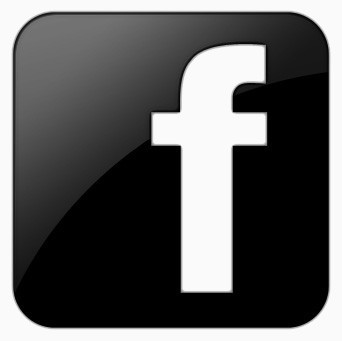 facebook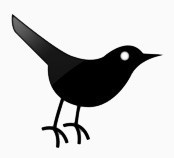 twitter
---
Blogroll: