Random Killer by Hugh Pentecost
The night before an interview with a terrorist, a reporter is killed at the Beaumont Hotel
For a madman with an itch to kill someone famous, there could be no better venue than the Beaumont Hotel—Manhattan's headquarters for the international elite. The omniscient manager Pierre Chambrun oversees the landmark, with the help of his press man, Mark Haskell. When the rich and famous arrive, Chambrun and Haskell can help them hide from the limelight or bask in it. But it's difficult to keep a low profile when death comes to call.
Geoffrey Hammond is one of the world's most respected—and loathed—television journalists. A fearless questioner of presidents and kings, he is in New York preparing an interview with an infamous Middle Eastern terrorist. But when the room service waiter comes to collect his breakfast tray in the morning, the journalist has been strangled. It will take all Chambrun's powers to solve this mystery—especially since the future of the Middle East is at stake.
---
"Pentecost [is] a real pro. . . . A lively package." - New York Times
"A certain hand, and a crafty mind. . . . Ingenious." - New Yorker
"The Hotel Beaumont is where I shall go if I die in a state of grace." - Anthony Boucher
Buy this book from one of the following online retailers:




Click here to find more books and exclusive content

Visit The Mysterious Bookshop, the oldest mystery bookstore in the country.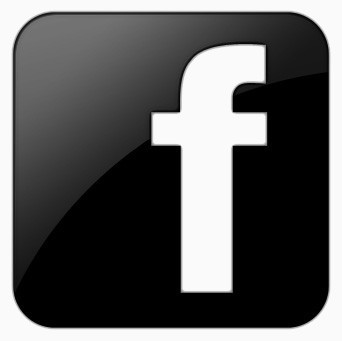 facebook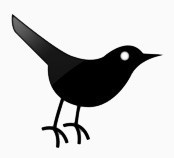 twitter
---
Blogroll: