Remember to Kill Me by Hugh Pentecost
A group of thugs storms the Beaumont Hotel, and only Pierre Chambrun can stop the chaos
There has been trouble in Central Park. Free concerts given on the great lawn have been ending in upheaval as gangs of toughs maraud through the crowd with bats, chains, and knives—taking what they want and crushing those who stand in their way. During a performance by red-hot diva Donna Ward, the park is peaceful. But afterward, the horde descends on the Beaumont Hotel, smashing the bar and storming the elevators in search of beautiful things to steal or destroy.
In the chaos, someone takes three shots at Victoria Haven, the onetime beauty queen who has, for decades, occupied the penthouse. After the throng is expelled from the premises, manager Pierre Chambrun tries to discover who would want to kill this harmless old glamour girl. But his investigation is about to be upended—for the riot is only the beginning of his trouble.
---
"The Hotel Beaumont is where I shall go if I die in a state of grace." —Anthony Boucher
"Hugh Pentecost's best stories seem usually to be those about Pierre Chambrun, resident manager of that superb hotel de luxe, the Beaumont." —The New York Times
"A certain hand, and a crafty mind. . . . Ingenious." —The New Yorker
Buy this book from one of the following online retailers:





Click here to find more books and exclusive content

Visit The Mysterious Bookshop, the oldest mystery bookstore in the country.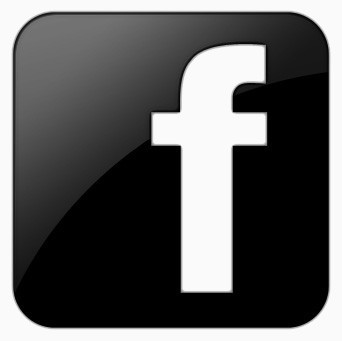 facebook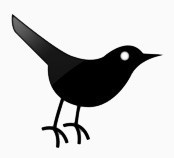 twitter
---
Blogroll: