Rook Takes Knight by Stuart Palmer
A violent man is killed in a hit and run, and his wife is accused of the crime
In the inky Los Angeles twilight, a man takes his dog for a walk. They are crossing the street when a station wagon comes charging around the curb, crashing into man and beast. Both are killed. The dog might have been innocent, but the man had it coming.
It only takes a day for the district attorney to accuse the dead man's wife of the crime. Deirdre Charteris, a former starlet who has lost none of her looks, had every reason to want her husband dead: He was psychotic, violent, and refused to agree to a divorce. But Dee swears her innocence, and Howie Rook believes her. A retired newspaperman with a detective's sixth sense, he will do whatever he can to prove her innocence. But he will find that asking questions can be just as dangerous as going for a walk in the dark.
---
"A skillfully paced tale, filled with credible people and motivation, and a fitting climax to the author's career." —New York Times
Buy this book from one of the following online retailers:





Click here to find more books and exclusive content

Visit The Mysterious Bookshop, the oldest mystery bookstore in the country.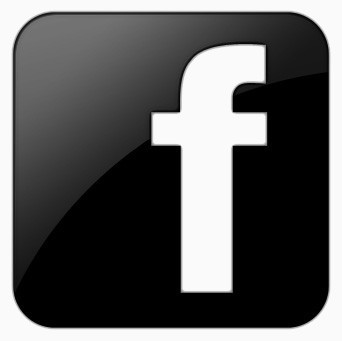 facebook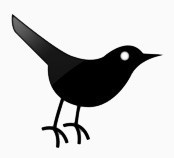 twitter
---
Blogroll: