Spellbinder by Collin Wilcox
The most famous televangelist in America declares "total war" on the sinners of the earth
Austin Holloway came to Los Angeles in the 1930s with nothing but a briefcase, a few hundred dollars, and a letter of introduction to a local radio station. The son of a revival tent preacher, Holloway wanted to bring the good word to the airwaves, first radio, and then television. He had no idea he was starting an empire.
Decades later, Holloway is the richest man of God in the country; his sermons broadcast coast to coast every Sunday. But fame and fortune are not enough. He wants to share the love of Christ with those who have never tasted it before—the oppressed people of Communist China. Standing in the way of history's most ambitious mission trip is his failing health, and his family—which includes an alcoholic wife, an out-of-control son, and a daughter with a rebellious streak. The kingdom of heaven is open to Holloway—but getting there will mean a trip through hell.
---
"Collin Wilcox gets better and better." —Tony Hillerman
"One of the three best mystery writers in America, his stories and characters as real as a clenched fist." —Jack Finney, author of Time and Again
"[An] old pro." —Kirkus Reviews
Buy this book from one of the following online retailers:





Click here to find more books and exclusive content

Visit The Mysterious Bookshop, the oldest mystery bookstore in the country.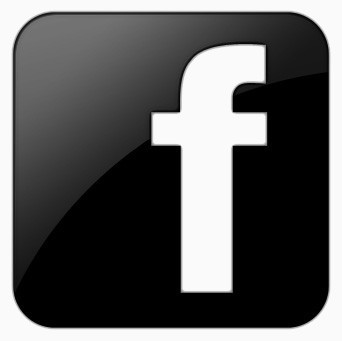 facebook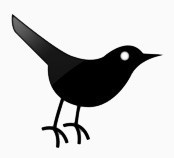 twitter
---
Blogroll: