The Dishonest Murder by Frances and Richard Lockridge
Mr. and Mrs. North attempt to solve the case of a New Year's Eve murder

Freddie Haven has just crossed the Brooklyn Bridge when she sees a man she believes to be her fiancé, Sen. Bruce Kirkhill, on the sidewalk, walking alone through one of Manhattan's vilest slums. It seems impossible that the shabby figure is actually Bruce, and Freddie tries to put the sight out of her mind. She prepares herself for her father's New Year's Eve party, and waits for her husband-to-be to arrive. But the senator never shows.

Bruce is found dead in a doorway not far from the Bowery. What was he doing in the wrong part of town, and why was he dressed in a bum's shabby suit? Freddie begs for help from Mr. and Mrs. North, amateur sleuths who catch killers between sipping martinis. But is she ready to discover that the senator had a secret the shadows of the Bowery weren't dark enough to hide?

The Dishonest Murderer is the 13th book in the Mr. and Mrs. North Mysteries, but you may enjoy reading the series in any order.
---
"One of the best Mr. and Mrs. North mysteries. . . . Well plotted, smooth, and urbane." —The New York Times
"Class A." —The Saturday Review of Literature on Murder Out of Turn
"One of the funniest and most satisfactory mysteries in this excellent series." —The New Yorker on Payoff for the Banker
Buy this book from one of the following online retailers:





Click here to find more books and exclusive content

Visit The Mysterious Bookshop, the oldest mystery bookstore in the country.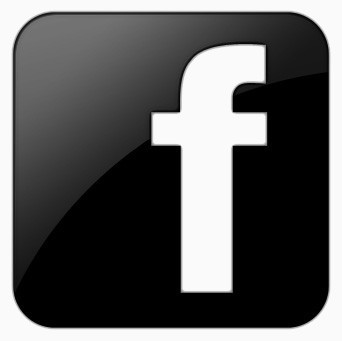 facebook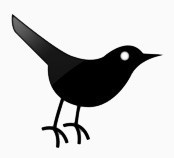 twitter
---
Blogroll: