The Evil That Men Do by Hugh Pentecost
A gang of jet-setting slanderers cause havoc at the stately Beaumont Hotel
Under the stern eye of manager Pierre Chambrun, life at the Beaumont runs with the efficiency of a Swiss watch. So reliable is the service at New York's finest hotel that guests could set their timepieces to the movements of its bellhops. But a wrench is about to be thrown into this perfect mechanism—a redhead named Doris Standing.
Standing is queen of the jet set, that army of playboys and party girls who tour the world in search of a good time. Lately, she and her gang have found a vicious kind of fun, exposing the misdeeds—real or imagined—of the rich and powerful. When this cruel young woman checks in to the Beaumont, Chambrun and his press man, Mark Haskell, take note. Because where Standing touches down, good men will be destroyed.
---
"The Hotel Beaumont is where I shall go if I die in a state of grace." - Anthony Boucher
"Incomparably de-luxe. . . . The story is lively." - New York Times
"A certain hand, and a crafty mind. . . . Ingenious." - New Yorker
Buy this book from one of the following online retailers:




Click here to find more books and exclusive content

Visit The Mysterious Bookshop, the oldest mystery bookstore in the country.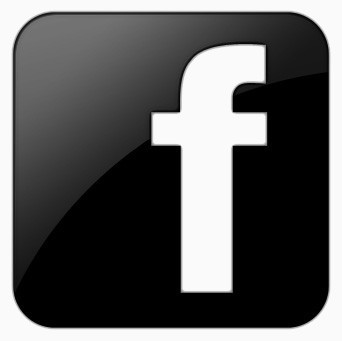 facebook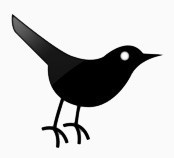 twitter
---
Blogroll: