The Golden Trap by Hugh Pentecost
A spy marked for death finds a corpse in his hotel room
George Lovelace has spent more than two decades in the shadows. Shielded by an array of forged passports, he has battled Nazis, Communists, and anyone else who might harm the United States. He has enemies on every continent, and one is planning to kill him. When a series of threats convinces the aging spy that he is about to be retired permanently, Lovelace comes to the Beaumont hotel. If he must die, he prefers to do it in style.
The manager of this most exclusive establishment is his old friend Pierre Chambrun, a former resistance fighter who promises to protect him with the full resources of the hotel. But when an unknown guest is found murdered in Lovelace's room, it becomes apparent that the assassin has already penetrated the Beaumont's walls. Someone wants Lovelace dead, and only the world's greatest hotel manager can save him.
---
"Pentecost [is] a real pro. . . . A lively package." - New York Times
"A certain hand, and a crafty mind. . . . Ingenious." - New Yorker
"The Hotel Beaumont is where I shall go if I die in a state of grace." - Anthony Boucher
Buy this book from one of the following online retailers:




Click here to find more books and exclusive content

Visit The Mysterious Bookshop, the oldest mystery bookstore in the country.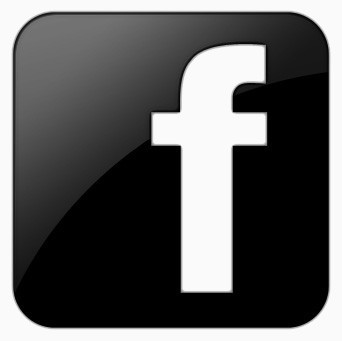 facebook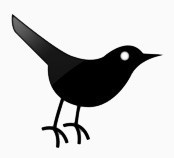 twitter
---
Blogroll: